Iowa Dance is a close-knit creative community, nestled in the heart of a major university, in a vibrant small city that loves the arts and ideas. Guided by nationally respected artist-professors, you'll dance, study, and perform as part of a well-rounded liberal arts and sciences education.
Join the Iowa Dance Family
We're a welcoming and supportive community of creators on a campus full of friendly people doing fascinating things. We invite you to train and perform with professors and fellow students who are as passionate about dance as you–and to develop your artistry, your career, and your knowledge of the world.
You have lots of interests–and we want you to explore them all as part of our Iowa Dance family. As an undergraduate, we'll encourage you to double-major, to transcend disciplinary boundaries, and to build your unique life and career.
Your MFA in Dance prepares you to take the next step in your professional journey. If you're an expressive, curious, and passionate dancer seeking an immersive education in a creative community through supportive, comprehensive training, we invite you to experience our graduate program.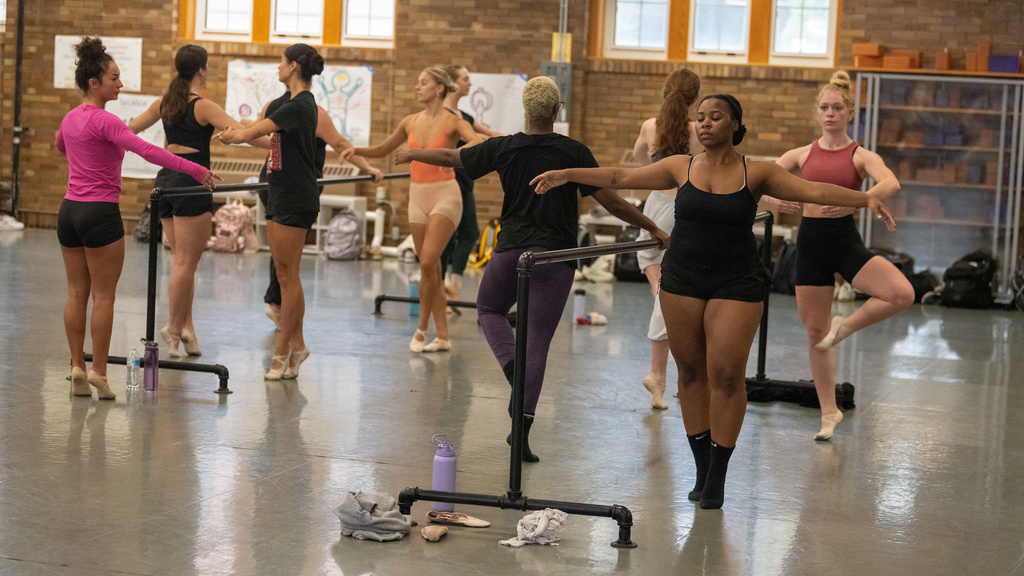 university to award MFA degree in the U.S.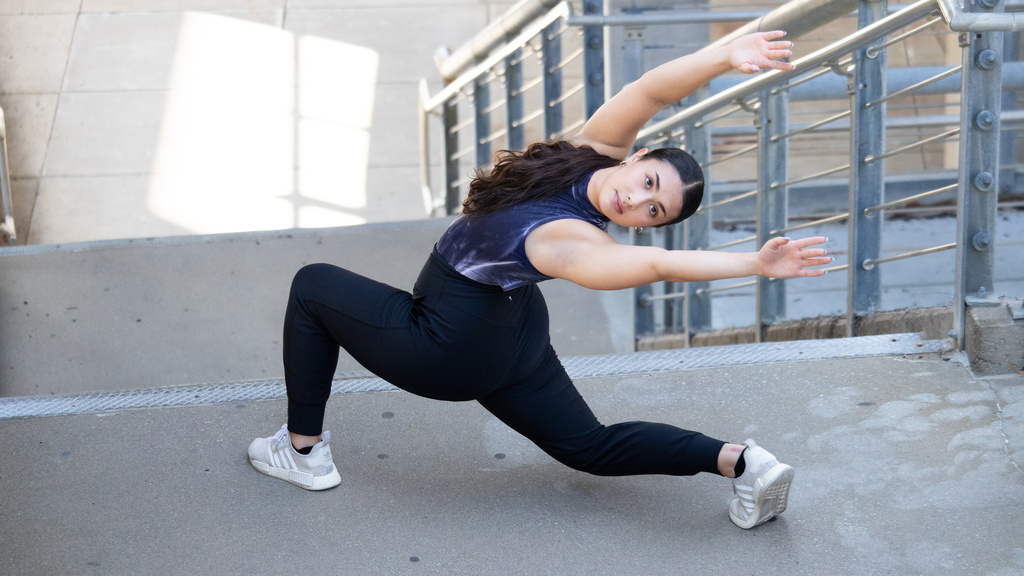 student-led dance concerts and performances each year
The only comprehensive Dance Program in Iowa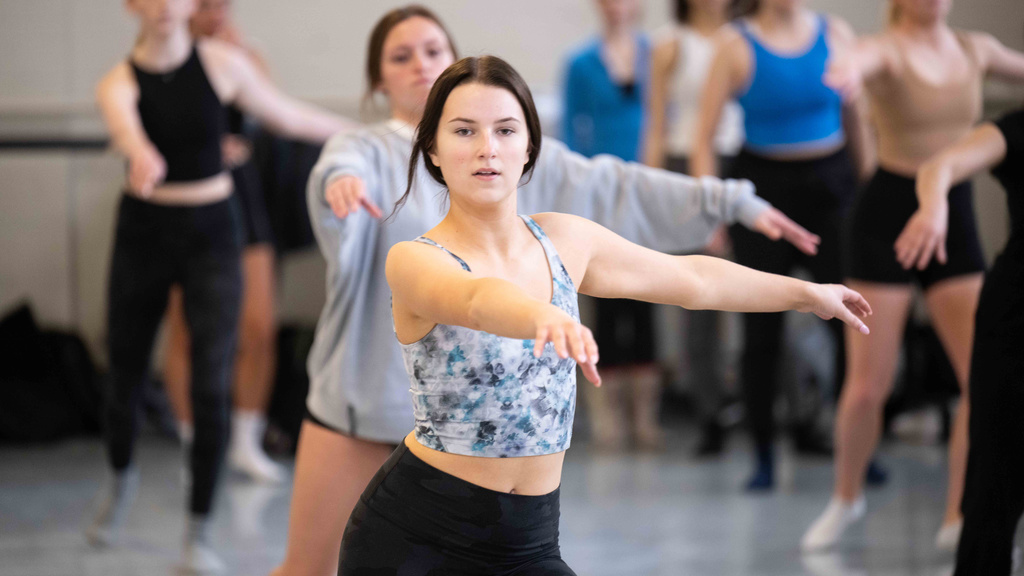 of BA students are double majors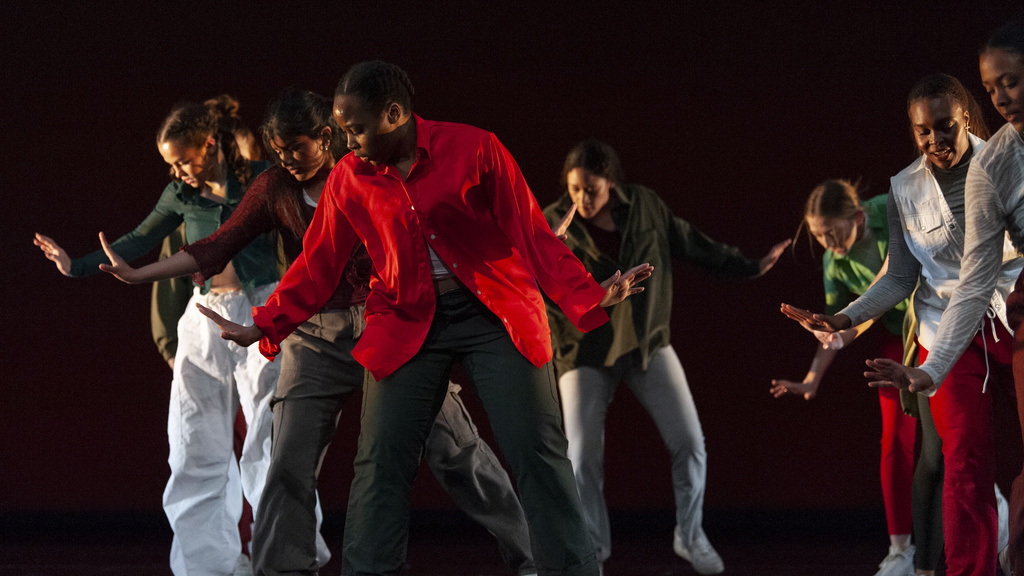 News and announcements
Monday, November 20, 2023
Saturday, November 18, 2023
Tuesday, November 7, 2023
Through the lens of the arts, Infinite Dream explores the complex fabric of the American Story—our grand accomplishments, disruptive failures, and remarkable potential for excellence. Presented October 11–21, 2023 across the University of Iowa campus and in the Iowa City community. Featuring over the 30 artists and thinkers from around the world as well as faculty and students from the University of Iowa. This is our #InfiniteDream Video credit: Jason Smith