The MFA in dance: Next-level artistry and scholarship
Your MFA from Iowa Dance will prepare you to take the next step in your professional journey as a choreographer, company leader, scholar, educator, and more. Whether you specialize in performance or choreography, you'll train rigorously, perform regularly, conduct research, learn teaching skills, and work with faculty members who are recognized nationally and internationally as leaders and innovators in their areas of expertise. Our MFA students are funded with fellowship awards, teaching assistantships, and research assistantships that provide a stipend and pay for tuition and health insurance. Throughout the nation and around the world, our alumni are working in higher education, directing dance companies, performing in regional and national companies, working in arts entrepreneurship and administration, and pursuing doctoral degrees. We invite you to make Iowa your home for building your artistic and academic future.
Earn your Masters of Fine Arts in Dance
The MFA degree program concentrates on choreography and/or performance. Both MFA programs are designed to be completed in two to three years, depending upon the candidate's course and assistantship load.
The MFA in dance requires a minimum of 60 semester hours of graduate credit. The program is designed to be completed in four to six semesters in residence. Applicants select the choreography or the performance track before they are admitted.
You'll find degree overviews, requirements, course lists, academic plans, and more to help you plan your education and explore your possibilities.
The MyUI Schedule displays registered courses for a particular session and is available to enrolled students. The list view includes course instructors, time and location, and features to drop courses or change sections.
Need more information?
For more information on the University of Iowa Department of Dance MFA degrees, please contact: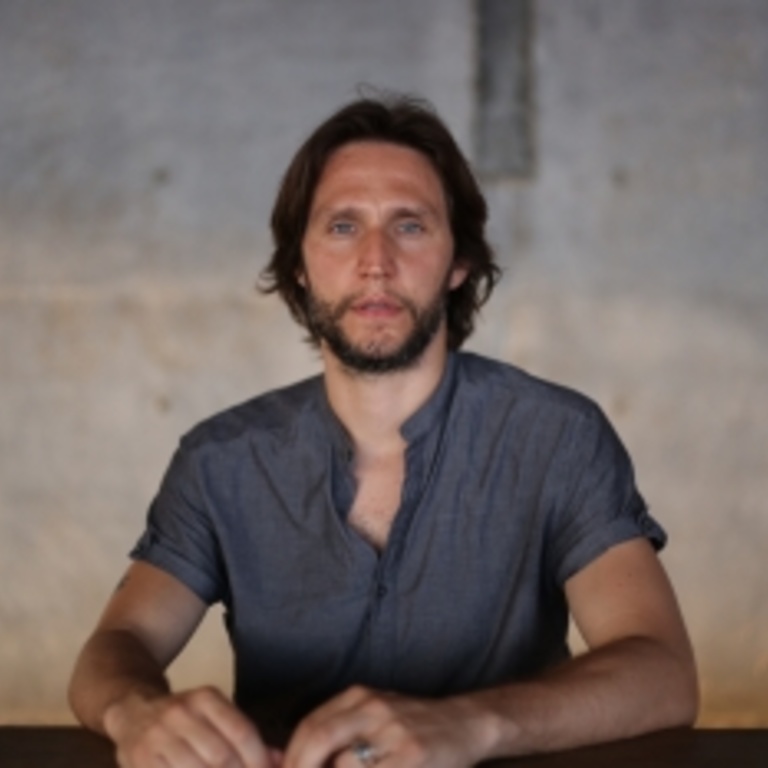 Title/Position
Assistant Professor of Dance and Sculpture/Intermedia
Graduate Recruitment Coordinator